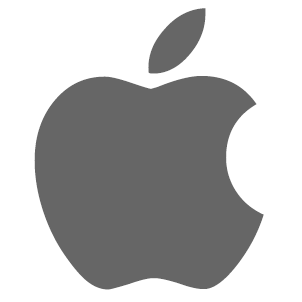 Software Engineering Intern
Remote
Employed:

Summer 2021
Format: Remote
Department: Claris US Development
My experience
Overview
• Optimized front-end rendering of light/dark modes for FileMaker's web suite of products • Developed a user-defined dynamic theme switching UI in congruence with Apple's design policies • Utilized React, TypeScript, and CSS in an Agile development environment (Scrum framework)
Pros
Awesome work environment, company culture, and benefits
Cons
Company visibility is minimal and on a need-to-know basis
Impact of work
Time spent working
How did working remote affect your experience?
Most of the regular intern events that allowed for cross-functional networking were online so it was more difficult to connect with peers. But, the remote experience at Apple in general was great!

Interview advice
How did you find the job / apply?
Interview Rounds
Interview type
Interview questions
It was a single interview with all components - some basic behavioral questions, a coding question (similar to Leetcode medium) and extensive discussion into my resume.
Advice on how to prepare
The technical part of this interview becomes a lot easier by practicing Leetcode medium questions.
More questions? Send the reviewer a message!