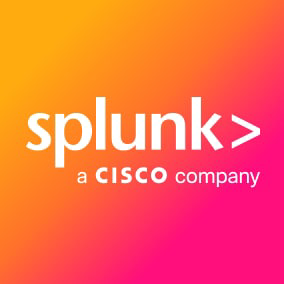 Format: Remote
Department: Platform Tools
My experience
Overview
I worked on developing tooling to deploy and run Kubernetes operators locally in KIND cluster. This project was further extended as a POC for running tests for operators using KIND clusters in the GitLab CI/CD pipeline.
Impact of work
Time spent working

Interview advice
How did you find the job / apply?
Interview Rounds
Interview type
Advice on how to prepare
Data structures, Algorithms, System Design
More questions? Send the reviewer a message!