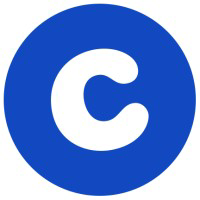 Pennsylvania
Employed:

Summer 2020
Format: In-person
Department: Human Resources
My experience
Overview
collected & analyzed attrition data, spoke to employees & gathered feedback, developed a tool on Excel, identified areas of improvement in employee experience
Pros
my managers were good, learning a lot of practical data analytics
Cons
I don't think any of the work I did was used after I left
Impact of work
Time spent working

Interview advice
How did you find the job / apply?
Interview Rounds
Interview type
Interview questions
Not too difficult. "What do you know about our employees?" "Do you have how our employees feel about their jobs?"
Advice on how to prepare
Warehouse management is difficult due to the workforce. Would have at least spoken to this during my interview to show my knowledge. Know a lot of the basic labor laws.
More questions? Send the reviewer a message!