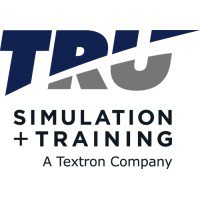 Unstructured internship
Tampa Florida
Employed:

Summer 2021
Format: In-person

My experience
Overview
Created scripts to sort through and make calculations based on aircraft data. Helped create an aircraft model for a Textron aircraft to be used in a full flight simulator of the aircraft.
Pros
Fun, really great management, good work environment
Would recommend it to people who...
Yes
Impact of work
Time spent working

Interview advice
How did you find the job / apply?
Interview Rounds
Interview type
Advice on how to prepare
Software
More questions? Send the reviewer a message!