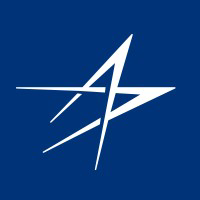 Environmental, Health, & Safety Intern
Ocala, Fl
Employed:

Summer 2021
Format: In-person

My experience
Overview
Job Hazard Analysis Lead: Worked on all the JHA documents. Reviewed and updated documents already created for the work/manufacturing process and created new documents for new programs
Pros
Got to learn all the different programs
Cons
Software is very time consuming and repetitive
Impact of work
Time spent working

Interview advice
How did you find the job / apply?
Interview Rounds
Interview type
Interview questions
Mainly when over my resume and asked about my experience.
Advice on how to prepare
The interview is a huge determination on whether they will take you onboard so work on your interviewing skills.
More questions? Send the reviewer a message!