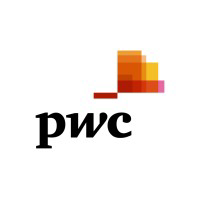 Format: In-person

My experience
Overview
Worked on some of the accounting services offered at PWC. It was an okay project. Worked in the accounting department.
No
Impact of work
Time spent working

Interview advice
How did you find the job / apply?
Interview Rounds
Interview type
Advice on how to prepare
Apply
More questions? Send the reviewer a message!