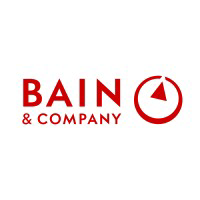 Freshman Leadership Accelerator Intern
Unstructured internship
Remote
Employed:

Summer 2021
Format: Remote

My experience
Overview
Sat on Zoom and listened to executives talk about leadership. Filled out some documents about how to be a more inspirational leader.
Pros
Easy, great people, great network, paid
Cons
Didn't teach me much more about consulting
Would recommend it to people who...
are interested in consulting.
Impact of work
Time spent working

Interview advice
How did you find the job / apply?
Interview Rounds
Interview type
Interview questions
Stuff like how would you run a lemonade stand, past experiences, etc.
Advice on how to prepare
Apply! Get your resume clean and apply you freshmen!
More questions? Send the reviewer a message!