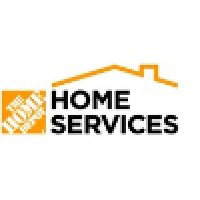 Remote
Employed:

Summer 2021, Fall 2021
Format: Remote
Department: BPO Team
My experience
Overview
Automate process of moving images between Home Depot websites, and assist developers in coding process.
Amazing internship with amazing people. I highly recommend at least applying.
Pros
Very engaging and beneficial to both myself and the company. Amazing team with by far the best boss I've ever had.
Cons
The only con I have is the ambiguity regarding the COVID relocation situation.
Impact of work
Time spent working
How did working remote affect your experience?
Overall went very smoothly and allowed for quick transitions between work and meetings.

Interview advice
How did you find the job / apply?
Interview Rounds
Interview type
Interview questions
Relatively easy, use STAR method of answering.
Advice on how to prepare
Come in with an open mind and be willing to work hard. Take advantage of the networking opportunities.
More questions? Send the reviewer a message!