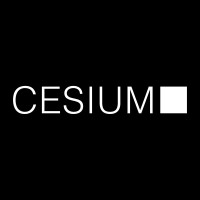 Mechanical Engineering Intern
Unstructured internship
Austin, TX
Employed:

Summer 2021
Format: In-person
Department: Mechanical Team
My experience
Overview
Researched background info for designing future products. Manufactured parts using CNC Mill. Designed basic fixtures in Solidworks. Performed basic thermal analysis using hand calculations. Assembled basic fixtures using hand tools.
I would not recommend working here in the RF or Mechanical team. Other teams may be better.
Pros
Colleagues are smart and work could be interesting.
Cons
Management was poor, it was extremely difficult to get feedback or direction on what you were doing. I was often left without anything to do, and the things I did do were rarely interesting or educational.
Impact of work
Time spent working

Interview advice
How did you find the job / apply?
Interview Rounds
Interview type
Interview questions
General questions on manufacturing and heat transfer, especially for spacecraft applications.
Advice on how to prepare
Brush up on heat transfer before the interview and you'll be fine.
More questions? Send the reviewer a message!