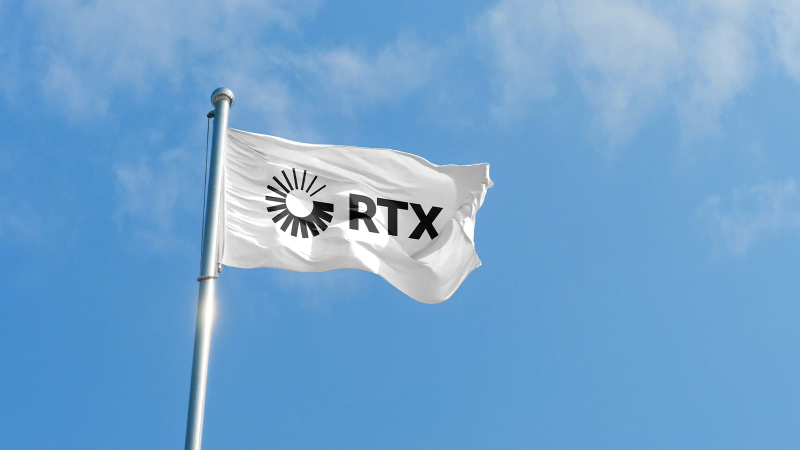 Mechanical Engineering Intern
Unstructured internship
Remote
Employed:

Summer 2021, Spring 2021
Format: Remote
Department: Mechanical Products Team
My experience
Overview
Helped transition product from design to production. Addressed mechanical issues as they arose in production by meeting with other departments and suppliers to resolve issues. Updated engineering models, drawings, and tolerances and submitted change notices. Presented changes to engineering boards.
I had many experiences in meetings with high level engineers. Even though I was just an intern, I wasn't treated as such. I could ask questions and request details about parts of the project assigned to my mentor and receive an very detailed response. My team took my suggestions with the same weight as other engineers.
Pros
Treated as team member, felt valued, meaningful work.
Cons
Good amount of down time
Would recommend it to people who...
Are self-driven and like missiles with large complicated CAD assemblies
Impact of work
Time spent working
How did working remote affect your experience?
I missed several meetings with suppliers that were in person, but mostly unaffected. I traveled to the site for one week to tour and see the team/factory.

Interview advice
How did you find the job / apply?
Interview Rounds
Interview type
Interview questions
How do you fit into a team? When is a time that diversity on a team was beneficial to you?
Advice on how to prepare
Moderate GPA, high quality projects, work, and extracurricular experience.
More questions? Send the reviewer a message!