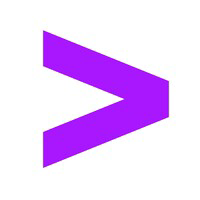 Consulting Summer Analyst
Unstructured internship
Atlanta, GA
Employed:

Summer 2020
Format: Remote

My experience
Overview
Supported the program management workstream for a procurement transformation/indirect cost takeout engagement. Responsibilities included tracking workplan execution, preparing weekly status reports, engaging key stakeholders, & managing risks and issues.
Impact of work
How much knowledge or experience was needed going in (pre-requisites)?
Time spent working
How did working remote affect your experience?
Definitely affected the experience since there is no travel and no Friday networking events (at least to the same extent). They are starting to bring people back to the office slowly and have announced plans to start traveling again in March, as long as it's deemed safe by then. So no, I don't think they'll continue remote after COVID.

Interview advice
Interview Rounds
Interview format(s)
Interview type
More questions? Send the reviewer a message!