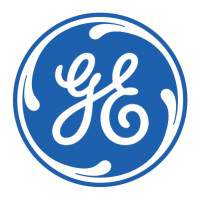 Unstructured internship
Atlanta, GA
Employed:

Summer 2020
Format: Remote

My experience
Overview
We learned about how GE Aviation conducts business, jet propulsion basics, avionics, and supply chain basics. If I was in person, this would have been MUCH more engaging. They did the best they could given the circumstances.
Impact of work
How much knowledge or experience was needed going in (pre-requisites)?
Time spent working
How did working remote affect your experience?
A lot. They have made the transition to in person this fall.

Interview advice
Interview Rounds
Interview format(s)
Interview type
Advice on how to prepare
Be yourself! GE is super chill.
More questions? Send the reviewer a message!