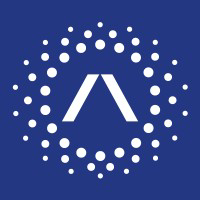 Supplier Operations Intern
Unstructured internship
Auburn Hills, MI
Employed:

Summer 2020
Format: Remote
Department: Purchasing
My experience
Overview
I created an end-of-life plan for transmissions that were phasing out and worked with suppliers to gather metrics and implement the plan.
Would recommend it to people who...
Are good communicators (a lot of work with suppliers and working with new people), those who enjoy traveling to supplier locations
Impact of work
How much knowledge or experience was needed going in (pre-requisites)?
Time spent working

Interview advice
Interview Rounds
Interview format(s)
Interview type
More questions? Send the reviewer a message!