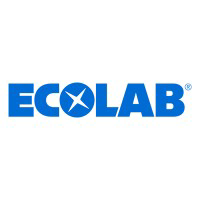 Unstructured internship
Alpharetta, GA
Employed:

Spring 2020
Format: Remote + In-person

My experience
Overview
I worked to develop a testing protocol as well as verify the testing apparatus for one of the products. Resulted in a lot of running tests to collect data and compare it to the requirements for the product.
The people and culture were great. Smaller office so everyone was friends with everyone and they had tons of lunch/happy hour events for bonding. There's even a group who does crossfit before work a few days a week.
Would recommend it to people who...
Like lab work and like a more slow paced job.
Would NOT recommend it to people who...
Want big challenges, fast paced, lots of projects at the same time
Impact of work
How much knowledge or experience was needed going in (pre-requisites)?
Time spent working
How did working remote affect your experience?
I went remote in the middle of the term. This made it hard as it is a small sector of the company and they were not prepared to be online. The company was facing tight deadlines in need of the lab so helping me readjust was less of a priority and it made it very hard. I think they may continue with options to be remote on occasion after COVID as a good amount already would work a half day from home 2/3 times a week and it was successful for them.

Interview advice
Interview Rounds
Interview format(s)
Interview type
Advice on how to prepare
Really was about you and if you're a hard worker, not technical at all.
More questions? Send the reviewer a message!