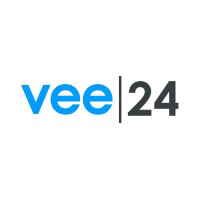 Client Services & Consulting Intern
Unstructured internship
Boston, MA
Format: Remote + In-person

My experience
Overview
- Worked with a customer chatBOT and trained it to better understand words that customers were frequently using. Analyzed KPIs every week to track BOT's performance and created decks to show the client in weekly meetings
Would recommend it to people who...
Like start ups and hands-on learning
Impact of work
Time spent working
How did working remote affect your experience?
harder to connect with other interns

Interview advice
How did you find the job / apply?
Interview Rounds
Interview type
Advice on how to prepare
Be yourself and be able to talk about your analytical skills
More questions? Send the reviewer a message!