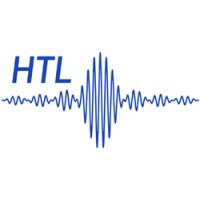 Unstructured internship
Germantown, MD
Employed:

Summer 2020
Format: In-person
Department: Systems Engineering
My experience
Overview
Developed a MATLAB communications simulator application to determine communication system coverage area. Included RF circuit and antenna design features.
Started real work on day 1, had a ton to do and was never bored. However, was a bit isolated as I was the only one on my project.
Would recommend it to people who...
Like communications theory and want to be challenged
Impact of work
How much knowledge or experience was needed going in (pre-requisites)?
Time spent working

Interview advice
Interview Rounds
Interview format(s)
Interview type
Advice on how to prepare
Be honest. They will put you on a project that matches your skill set.
More questions? Send the reviewer a message!