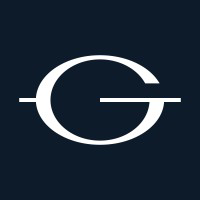 Aerospace Engineering Co-op
Unstructured co-op
Savannah, GA
Employed:

Fall 2020
Format: In-person
Department: Laboratory Test Mechanical Design
My experience
Overview
Worked designing components from scratch for tests asked for by engineers from other departments. Worked on sheetmetal design, hydraulic design, flow bench design.
You will be given meaningful work, they treat you as an entry level engineer. Be prepared to be confused but know that most people you'll encounter will be more than happy to help. The co-op program is also extremely well organized, and you'll have the opportunity to meet co-ops from other universities as you all stay in the same apartments and do activities together.
Would recommend it to people who...
Like being a jack of all trades and a master of none. Don't mind asking questions, and don't mind not having your hand held.
Impact of work
Time spent working

Interview advice
How did you find the job / apply?
Interview Rounds
Interview type
Advice on how to prepare
Talk with them at the career fair and be personable. First impressions are huge.
More questions? Send the reviewer a message!