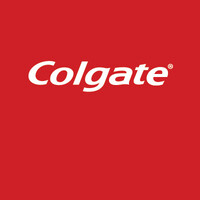 Logistics Analytics Intern
Unstructured internship
Atlanta, GA
Employed:

Fall 2019
Format: In-person
Department: Continuous Improvement
My experience
Overview
Maintained and upgraded weekly freight reporting for the North American network - collated and analyzed data to send out weekly insights. Did lots of ad-hoc reporting for network changes.
This internship position took me from an average candidate to an outstanding one. Colgate prioritizes investing in their employees, and this is a great way to build your resume.
Would recommend it to people who...
Have analytical minds, enjoy working with a team, can self motivate, want to continue working in business analytics, willing to learn, have an eye for detail
Would NOT recommend it to people who...
Are looking for a customer facing role, aren't comfortable in Excel
Impact of work
How much knowledge or experience was needed going in (pre-requisites)?
Time spent working

Interview advice
Interview Rounds
Interview format(s)
Interview type
Advice on how to prepare
STAR interview format
More questions? Send the reviewer a message!