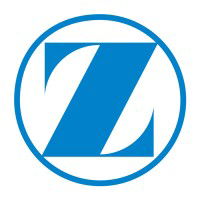 Development Engineering Co-op
Format: In-person

My experience
Overview
Support engineering efforts across various departments and projects. Usually this involved basic data entry tasks using Excel.
Pros
Nice people, and the town of Warsaw is cute.
Cons
Work was exceptionally boring and unrewarding. I didn't come out of the co-op learning much at all.
Impact of work
Time spent working

Interview advice
How did you find the job / apply?
Interview Rounds
Interview type
Advice on how to prepare
Be an easy to talk to person. Have average to good grades.
More questions? Send the reviewer a message!