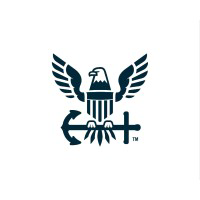 Engineering Aid (Electrical/Mechanical)
Unstructured co-op
Lakehurst, NJ
Employed:

Spring 2018, Summer 2018, Spring 2019, Summer 2019
Format: In-person

My experience
Overview
2018: worked on a blended electrical and mechanical team. Did a mix of CAD, electrical testing, documentation, and prototype building. 2019: on an all mechanical team. Basically created my own drawing packages, similar to a full-time employee. Also got to work with 3D printers.
The people and the variety of work are why I loved it here. While the work for my second co-op wasn't my favorite, my team was still very supportive and friendly. The most frustrating part is dealing with HR and paperwork when on LWOP. Communication has been difficult because I seem to get a new HR rep every 6 months without any notice and you only really have access to a few people's emails when you're back in school.
Impact of work
Time spent working

Interview advice
How did you find the job / apply?
Interview Rounds
Interview type
Advice on how to prepare
Because I applied and was accepted through my school's program, I was placed in the Pathways program. But if you have a choice and the forethought, the SMART program for government agencies is a much better deal. There's scholarship and a guarantee of a job after graduation, as well as the same type of work experience that I've had.
More questions? Send the reviewer a message!