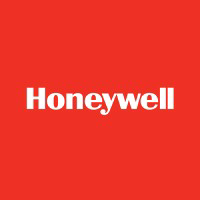 Mechanical Engineering Intern II
Unstructured internship
Kansas City, MO
Employed:

Summer 2020
Format: In-person
Department: Honeywell FM&T | Quality Engineering
My experience
Overview
Wrote software to verify and identify errors within metadata of every part in the assembly back to 1970s. Connected with BIG data to get even more depth to the tool.
Pros
Pay, Security Clearance, Impactful mission
Cons
Poor Culture, Quality of life/work really depends on team you get
Would recommend it to people who...
Very Regimen, by the books, passionate about the mission, like working in their own space without disruption
Impact of work
Time spent working

Interview advice
How did you find the job / apply?
Interview Rounds
Interview type
Interview questions
Lots of behavioral and about your past. Weren't too difficult if you connected with the interviewer.
Advice on how to prepare
You must have a squeaky clean record to get the clearance needed to work here. Only go there if you are willing to work in a very strict work environment.
More questions? Send the reviewer a message!