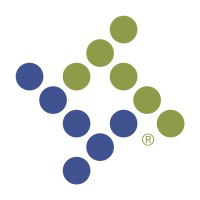 Software Development Intern
Unstructured internship
Lubbock, TX
Employed:

Summer 2020
Format: Remote
Department: Courts & Justice - Incode Court
My experience
Overview
Bug fixes, filter and feature adding to a lookup system for attorneys, judges, officers, and pending court cases.
The internship is self paced. You can leisurely complete tasks and do other things, or knock them out and find a never ending supply of more challenging tasks for those who can handle them.
Would recommend it to people who...
Have one or less internships
Impact of work
How much knowledge or experience was needed going in (pre-requisites)?
Time spent working
How did working remote affect your experience?
The company sent a laptop, monitor, wireless keyboard and mouse. There was great communication as to what I was supposed to do and communication with mentors was easy via microsoft teams. Hours flexible as long as you get 40 in.

Interview advice
How did you find the job / apply?
Interview Rounds
Interview type
Interview questions
A simple string manipulation related technical question, mostly behavioral questions and past projects
More questions? Send the reviewer a message!