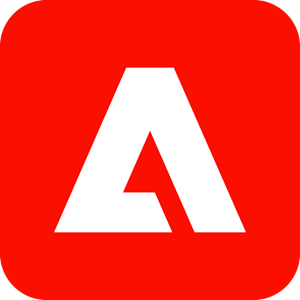 Employee Experience Intern
Remote
Employed:

Summer 2021
Format: Remote
Department: Employee Experience
My experience
Overview
Created and distributed a survey to discover how interns felt about the future of work. Analyzed data in Excel. Conducted and analyzed intern and employee focus groups. Presented to senior leaders.
Pros
daily 1:1s with my managers, company swag, good money, welcoming culture
Cons
wanted more Adobe product training, couldn't connect with other interns in the remote setting
Impact of work
Time spent working
How did working remote affect your experience?
Was less able to form personal connections to my fellow peers. Adobe did a great job of sending gifts and organizing programming to make up for the remote setting.

Interview advice
How did you find the job / apply?
Interview Rounds
Interview type
Interview questions
What is your favorite Adobe product? Don't remember the other questions but they weren't that difficult. There were, however, a lot of questions throughout 3 rounds.
Advice on how to prepare
The employee experience org is less business oriented and more psychology oriented. Big focus on employee sentiment and wellbeing.
More questions? Send the reviewer a message!