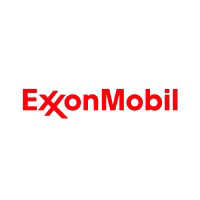 Format: In-person

My experience
Overview
I did mostly work on modeling polymer properties using process data input. I got a chance to talk to many people around the world.
Pros
Other employees were very helpful and happy to help
Cons
Communication prior to start day was a bit lacking
Impact of work
Time spent working

Interview advice
Interview Rounds
Interview questions
Mostly about experiences and strengths
Advice on how to prepare
I wish I had prepared possible answers or experiences to discuss in interview ahead of time.
More questions? Send the reviewer a message!