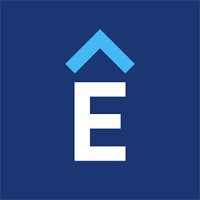 Software Engineering Intern
Unstructured internship
Atlanta, GA
Employed:

Summer 2020
Format: Remote

My experience
Overview
Using AI/ML to automate healthcare claims
Anthem is probably a hidden gem. An incredible company with fascinating projects (their most recent one is a collaboration with Apple on the Apple Watch) and they give you some freedom to explore what you want to do. Can't recommend it highly enough!
Would recommend it to people who...
Very interested in making an actual impact on people, look for excellent work culture and work/life balance
Impact of work
How much knowledge or experience was needed going in (pre-requisites)?
Time spent working
How did working remote affect your experience?
Amazing experience despite being remote. Likely to be remote next semester (2021) as well.

Interview advice
Interview Rounds
Interview format(s)
Interview type
Advice on how to prepare
Just be yourself, express your interests and passions, and understand a bit of what Anthem does going in.
More questions? Send the reviewer a message!