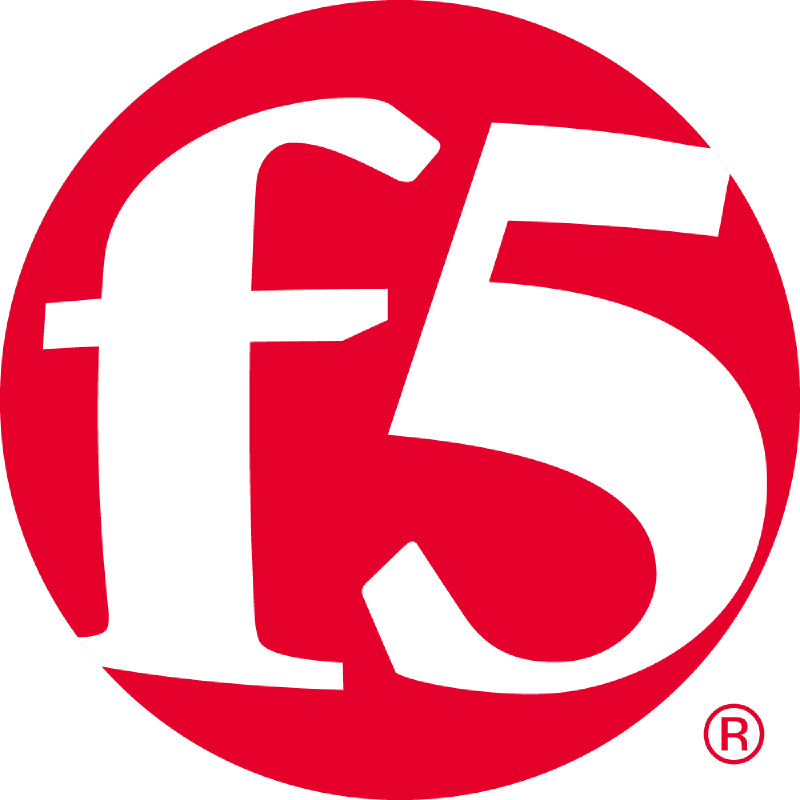 Software Engineering Intern
Remote
Employed:

Summer 2021
Format: Remote
Department: Office of the CTO
My experience
Overview
Research project for the Office of the CTO. We explored building an AR mobile application via Unity with a backend deployed on the cloud edge.
Pros
Because it was a research project, we as interns were able to tweak the design and concept of the app according to what we wanted to explore.
Cons
The direct company impact our project had was a bit difficult to grasp.
Impact of work
Time spent working
How did working remote affect your experience?
Remote work went smoothly, as everyone is used to working remotely by now. Worked with my team mostly through Zoom and MS Teams. Intern events were held via Zoom but were fun and interactive (ex: Intern Trivia), and we were sent swag 2-3 times via mail.

Interview advice
How did you find the job / apply?
Interview Rounds
Interview type
Advice on how to prepare
Be able to discuss general design of applications, or what choices you would make and why when asked to build something. This goes beyond concretely technical things.
More questions? Send the reviewer a message!