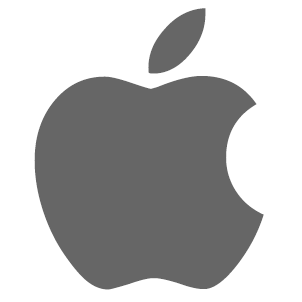 Remote
Employed:

Summer 2021
Format: Remote

My experience
Overview
Data pipelines for well known Apple product. I do not wish to elaborate due to secrecy purposes but the work was very impactful and held importance for multiple stakeholders
Impact of work
Time spent working
How did working remote affect your experience?
Missed out on going into the office but otherwise a very convenient and stress-free experience

Interview advice
How did you find the job / apply?
Interview Rounds
Interview type
Advice on how to prepare
You might need to get lucky
More questions? Send the reviewer a message!