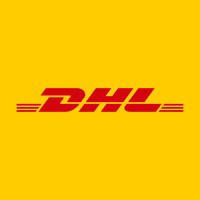 Unstructured internship
Fresno, CA
Employed:

Summer 2021
Format: Remote + In-person
Department: Operations
My experience
Overview
Created real-time heatmap of warehouse layout and organized a more optimal supplies reordering system. Covered for on-shift supervisors.
Pros
Good work culture, decent pay
Cons
Often in not sought after cities, old industry with lack of use of technology.
Impact of work
Time spent working
How did working remote affect your experience?
I enjoyed the few times I would work remotely, gave me much more freedom to construct my day.

Interview advice
How did you find the job / apply?
Interview Rounds
Interview type
Advice on how to prepare
This internship is a good start if you have never had one before. However, don't expect to feel very passionate about working in a warehouse.
More questions? Send the reviewer a message!