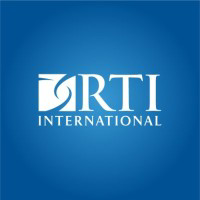 Marketing Communications Intern
Remote
Employed:

Summer 2021, Spring 2021, Fall 2021
Format: Remote
Department: SSES
My experience
Overview
Cleaned up sales data, created internal articles by copying and pasting from doc provided, wrote social media copy, made slide deck for the head of the dept to present to board
Great company and niche so not too difficult to get a job here! Email recruiters and they will respond!
Pros
Great for first internship and building both soft and hard skills
Cons
Not impactful and not great for 2nd or 3rd role
Impact of work
Time spent working
How did working remote affect your experience?
Hard to stay engaged but great for balance!

Interview advice
How did you find the job / apply?
Interview Rounds
Interview type
Interview questions
General behavioral and theoretical questions regarding marketing. Express passion and dive deep into what you like about marketing.
Advice on how to prepare
Connect with recruiters on Linkedin and you will definitely get an interview.
More questions? Send the reviewer a message!