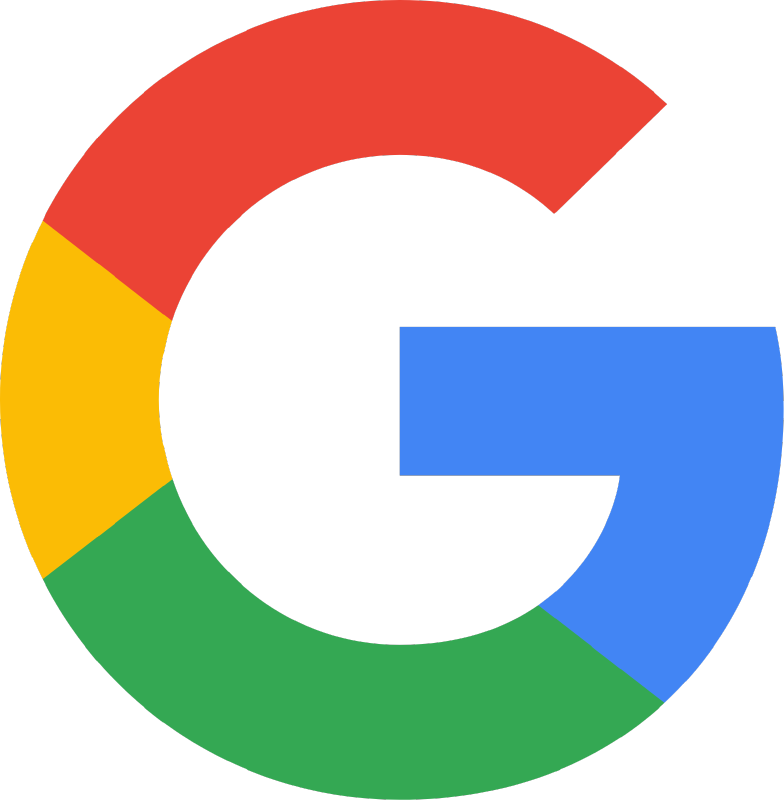 Remote
Employed:

Summer 2021
Format: Remote
Department: Nest
My experience
Overview
Built an integration test library to test the connection between Nest device and phone app when introducing a new Nest device to your smart home.
Pros
Library will be useful for peer engineers and has direct impact to team's overall goals
Cons
Sometimes bugs took time to solve
Impact of work
Time spent working
How did working remote affect your experience?
It made it more difficult to make connections with Googlers and other interns.

Interview advice
How did you find the job / apply?
Interview Rounds
Interview type
Interview questions
Leetcode medium
Advice on how to prepare
Get a referral from Googler
More questions? Send the reviewer a message!