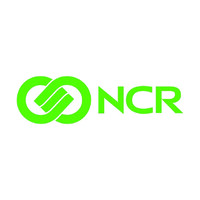 Business Operations Intern
Atlanta, GA
Employed:

Summer 2021
Format: Remote + In-person
Department: Professional Servies
My experience
Overview
My role was to take in large datasets and create Power BI dashboards that conveyed this data to department heads. I was involved in discussions about solutions to the problems that I uncovered while doing my data analysis, but the summer was not long enough for me to stick around and see these initiatives through.
Pros
Relaxed and on-my-own-time, generally interesting
Impact of work
Time spent working
How did working remote affect your experience?
The virtual component did not affect the internship at all. I thoroughly enjoyed the ability to work casually from home some days, and commute to the office on other days.

Interview advice
How did you find the job / apply?
Interview Rounds
Interview type
Advice on how to prepare
As long as you can demonstrate passion and knowledge, then NCR would love to have you. The process was not too rigorous, considering the prestige that the internship offers.
More questions? Send the reviewer a message!