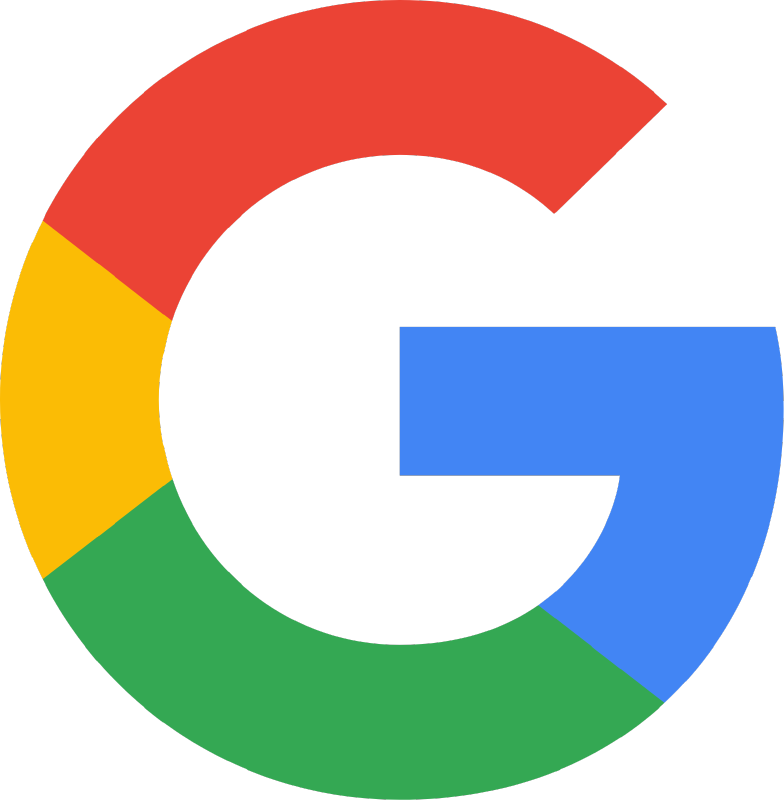 Remote
Employed:

Summer 2021
Format: Remote

My experience
Overview
Reaching out to people for help. Given an outline of what things to do for the project. Given the opportunity to try things (and fail), and examples of what my work should look like
Google is great
Pros
High impact. Meeting super helpful people
Cons
No access to many tools, takes forever to get access (3+ weeks lost waiting)
Impact of work
Time spent working
How did working remote affect your experience?
Difficult to connect with other interns

Interview advice
How did you find the job / apply?
Interview Rounds
Interview type
Interview questions
What google product can improve? How to motivate a team? Walking through a case. Moderately difficult but manageable.
Advice on how to prepare
Network with previous interns for insights on Googleyness and 10x
More questions? Send the reviewer a message!