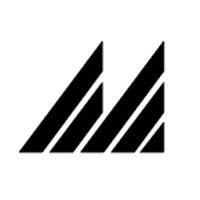 Professional Services Co-Op
Atlanta, GA
Employed:

Summer 2021
Format: Remote + In-person

My experience
Overview
Configuration and testing for a retail client. Worked on requirements gathering, building decks, and misc tasks.
Pros
Healthy feedback culture
Impact of work
Time spent working

Interview advice
How did you find the job / apply?
Interview Rounds
Interview type
Interview questions
Basic behavioral, one case question.
Advice on how to prepare
Apply on CareerBuzz, try and think outside the box
More questions? Send the reviewer a message!