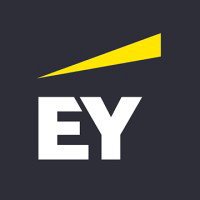 Format: Remote

My experience
Overview
Rotated between different engagement teams in the consulting, tax and assurance service lines. Capped off with a capstone project case study during the last week.
Pros
Great first look of the corporate world Invaluable skills can be learned
Cons
Down time can occur often
Impact of work
Time spent working

Interview advice
How did you find the job / apply?
Interview Rounds
Interview type
Advice on how to prepare
They need to be willing to learn and challenge themselves
More questions? Send the reviewer a message!