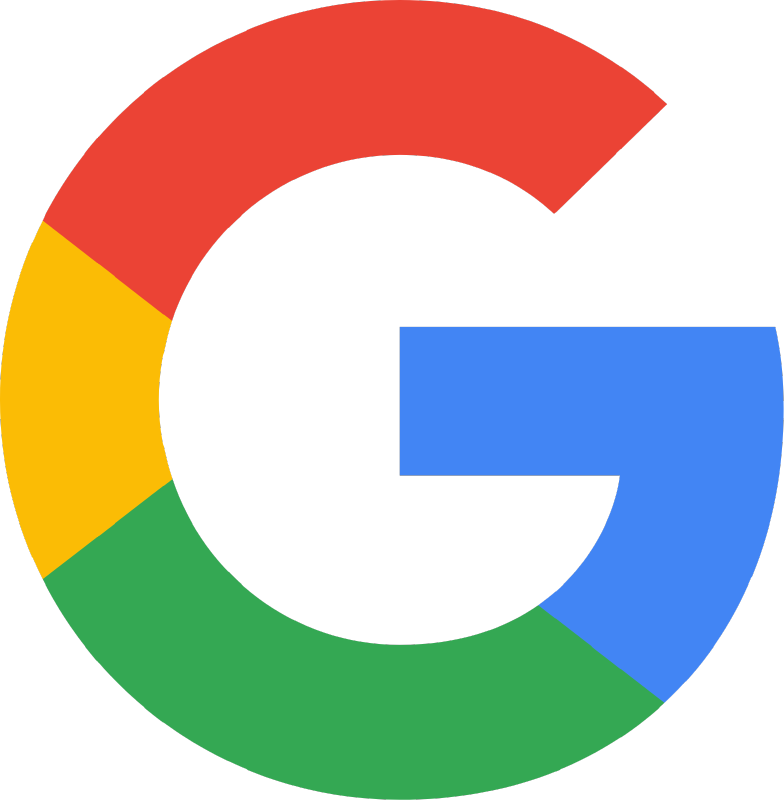 Remote
Employed:

Summer 2021
Format: Remote
Department: Cloud AI Front-End
My experience
Overview
I added frontend features to the Notebooks product in Vertex AI within Google Cloud Platform. (Notebooks are equivalent to Google Colab if you've heard of that.) My feature was creating a cell menu, new cell buttons, and an integration with the BigQuery API from notebook file itself.
The perks/benefits are through the roof here :) I'd suggest an internship here to anyone considering it. It's definitely competitive, but I think the experience is very worth it. If you're a younger student, I definitely recommend applying to the STEP program because that's much easier to get in as a less experienced student. Then use that performance to get yourself into more advanced roles/internships.
Pros
My team gave me a very impactful project that I was able to take full control of.
Cons
There were quite a few times where I just got demotivated, but I think this was largely because of the virtual nature of the internship.
Impact of work
Time spent working
How did working remote affect your experience?
I still enjoyed my internship. The internteam at Google hosted a ton of fun events for us weekly. I also participated in virtual coffee chats with random Google employees to meet people and make the Summer less dry.

Interview advice
How did you find the job / apply?
Interview Rounds
Interview type
Interview questions
I only had 2 technical interviews. I'm not telling you what they asked :) The difficulty was reasonable given that I had taken the introductory datastructures&algorithms course by then.
Advice on how to prepare
Passion and practice, pretty simple
More questions? Send the reviewer a message!